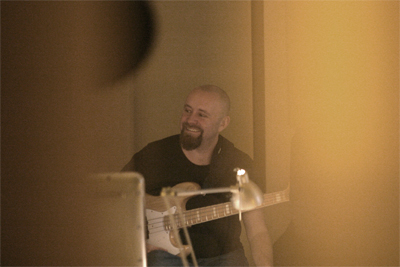 Hi Folks.
Welcome to my new Webpage (in progress).
This page is going to be build in the next couple of weeks.
Please come back later to get all the information you want,
or send me an email so i can get in touch with you when
this site will be "on air".
Thanks. Julian